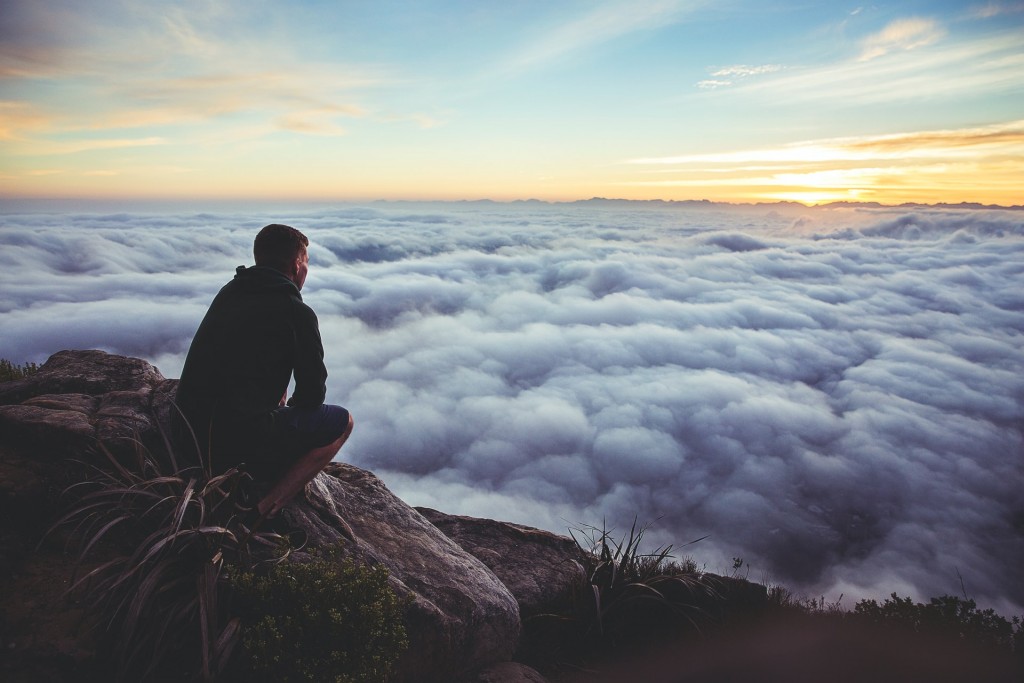 Want to try something new? Bikeworks has a new sub-brand called UEVO.
What does UEVO stand for? Well, it stands for many things, but what we will ultimately do is revolutionise the way people move.
Whether it is for commuting, eco-tourism or purely for fun, if it can move you and it is powered electrically, we will bring you the best that can be found.
New ways to move and new ways to connect you, to everywhere.