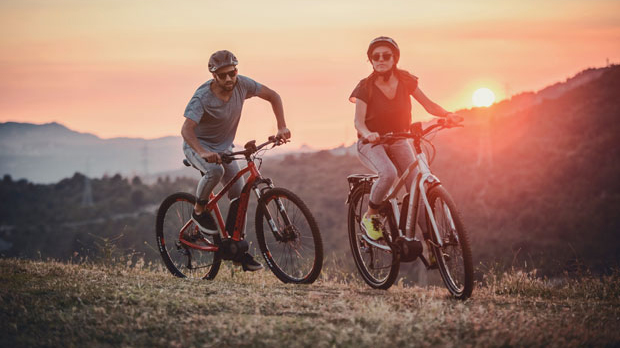 Welcome to the new home of Orbea, manufacturer of some of the finest bicycles in the world.
Following our best of breed philosphy, we will be expanding our range over the coming weeks and months as we bring some of Orbea's most exciting new products to Bikeworks.
We have access to the entire product line, but we will specialise on an area where we believe the future lies. The future is electric and the time is now. Get ready to roll.