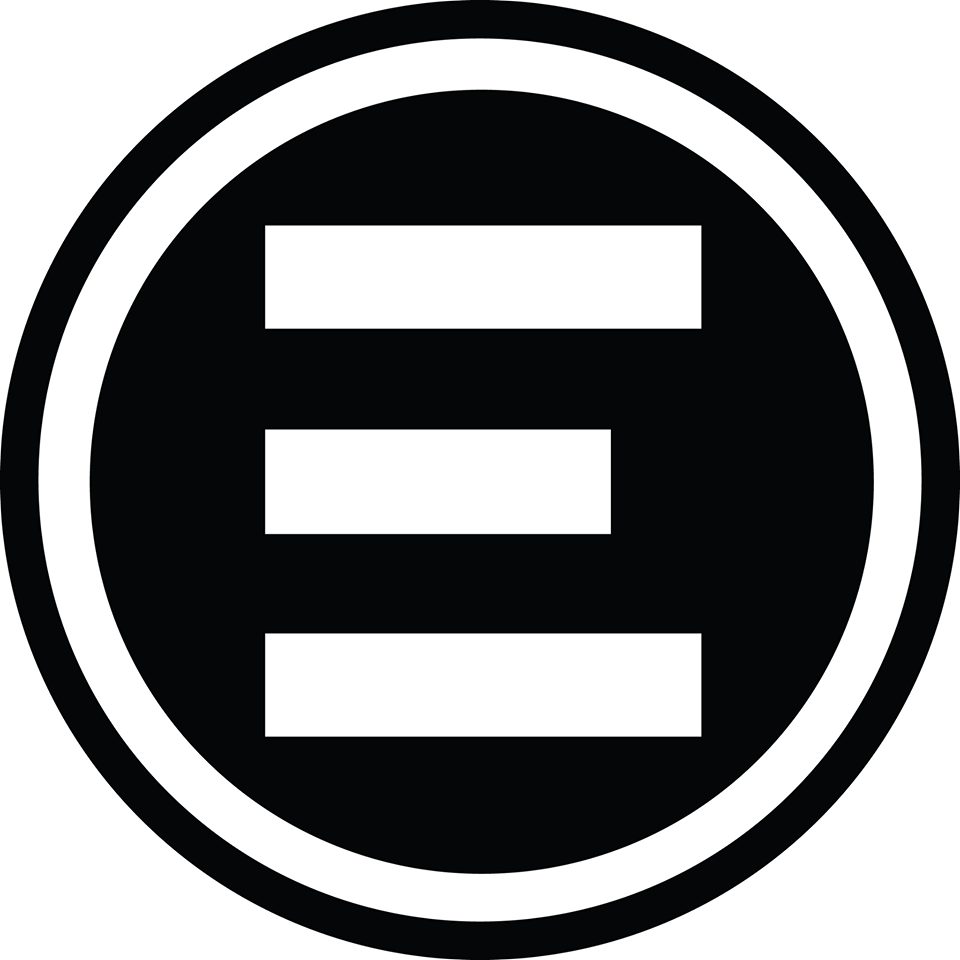 We're adding a whole new line of business to our store with some new and exciting products.
This Australian electric skateboard company produces the world's best boards with zero compromise. Over 10 years in the making Evolve manufacture a range of boards and accessories that are second to none. We're proud to be the Tasmanian retailer for this iconic brand. Come and see the range now.
If you're game, we'd be happy to take you on a demo ride and let you experience first-hand just how innovate these boards really are,
We're Ready to Roll!